Linda Johnson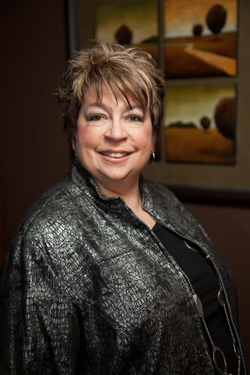 Hi my name is Linda. Ken and I founded KENTAX SERVICES in 1995 and over the years KENTAX has grown from our first 5 clients to who we are today.
Our office boosts of an office of both, a friendly and professional atmosphere.  My goal is to press forward with a heart of excellence in serving our clients with all their book keeping and tax preparation needs.
When not in the office , I enjoy time spent with family and good friends, camping and the occasional travel excursion to aide in humanitarian needs over seas.